ELEVATE YOUR TOURISM BUSINESS TO NEW HEIGHTS?
Qualia Resort - Condé Nast Best Resort in the World 2012
ELEVATE YOUR TOURISM BUSINESS TO NEW HEIGHTS?
Qualia Resort - Condé Nast Best Resort in the World 2012
WITH EXPERIENCE IN 7 COUNTRIES
ACROSS 3 CONTINENTS
Handy Tourism specialises in transforming Hotels & Resorts around the globe into market leaders by:
STRATGEY, OPERATIONS & Board Specialist for the
Tourism and Hospitality Industry
Our services cover every aspect of hotel & resort real estate, development and growth.
We specialise in assisting tourism property owners and managers with a range of services spanning the full spectrum of hotel, resort and asset management.

Our strategic, 'out-of-the-box' thinking will assist you in setting the right priorities and focus on action steps that generate the best possible results.
WHY OUR CLIENTS CHOOSE HANDY TOURISM
With over 35 years' experience, Handy Tourism's Founder & Managing Director, Ciaran Handy, has a built solid reputation for successfully transforming hotels and resorts of all sizes into world-class, globally recognised and respected brands.
Ciaran has worked in and consulted to a diverse range of properties from city hotel chains to remote offshore island resorts, making him uniquely experienced in all aspects of operations, ownership and asset management across a diverse range of property styles.
Ciaran is a Graduate of the Australian Institute of Company Directors, a Fellow of Australian Institute of Management & an Associate of the Singapore Institute of Directors.
His experience includes 19 years (1996-2015) on the executive team of Hamilton Island Resort where he was instrumental in the monumental, world renowned transformation including Qualia winning the Condé Nast Best Resort in the World in 2012.
His corporate role with TFE Hotels included a portfolio of 62 hotels in addtion to being the Global Brand Manager for Adina.
Ciaran thrives on dissecting complexity into simplicity so that all stakeholders can become purpose owners without the undue burden of excessive bureaucracy hindering the business's growth.
Our clients choose us because we have earned a reputation for our in-depth understanding of all facets of the Tourism industry and for delivering results driven, expert, impartial advice.
We are uniquely experienced in 0perations, ownership & asset management
YEARS
HOTEL & RESORT MANAGEMENT
YEARS
STRATEGIC & EXECUTIVE ROLES
COUNTRIES
ACROSS 3
CONTINENTS
PROPERTIES
SUCCESSFULLY TRANSFORMED
Ciaran Handy has successfully managed a diverse international portfolio of properties ranging from independent hotels, luxury resorts, offshore island resorts, innovative hotel concepts, apartment hotels and international hotel chains.
He has also created and managed countless world-class conferences and events including Hamilton Island Race Week, Sounds of Silence Uluru, Hamilton Island Outrigger Week and many more!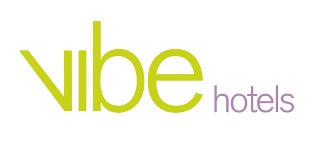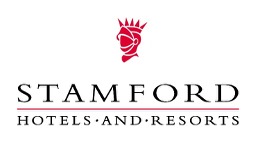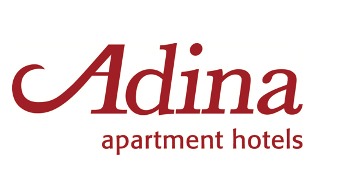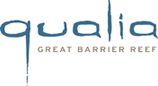 WANT TO BECOME A MARKET LEADER?
CONTACT HANDY TOURISM
If you have a property or project you would like to discuss, please contact us today.
Our approach is unique and experience is unprecedented. We are here to offer you expert operational and strategic solutions to give your property a true competitive edge.